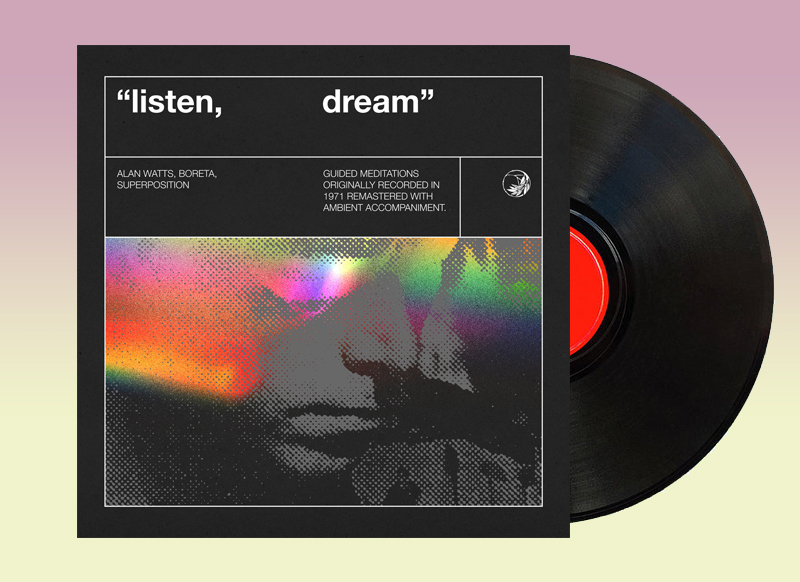 Mocha & Meditation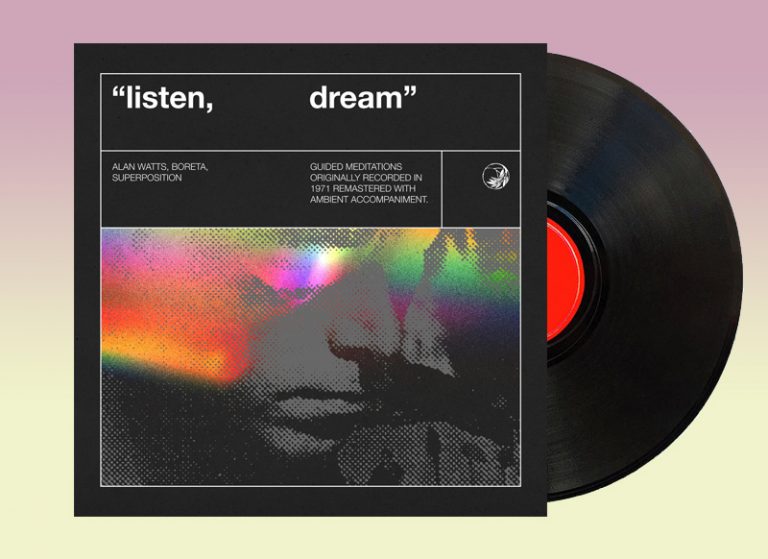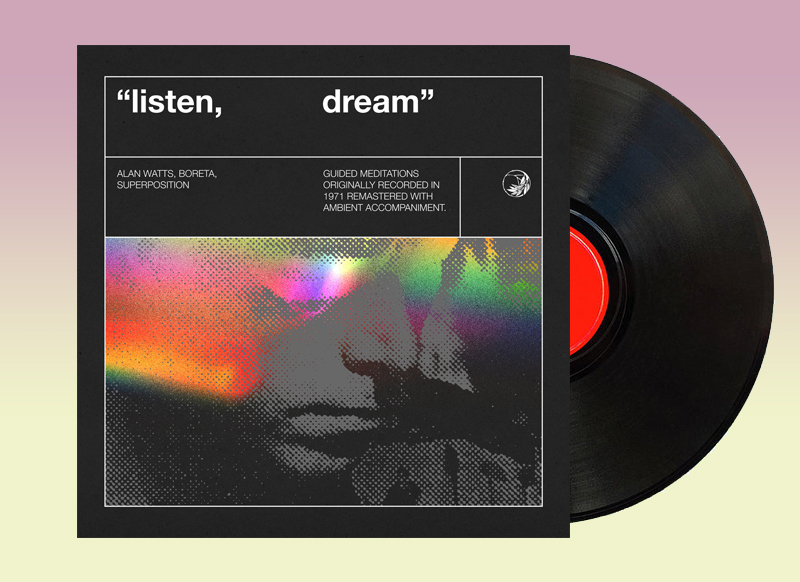 Do you sometimes feel overwhelmed with all the how many likes did I get, why didn't they like that photo, who saw my story, is the wi-fi down, I don't know why someone from Fargo, ND is calling me, where's the charger, this damn charger won't work, I'm almost out of battery, do you remember my password. . . . . . . . . .
Well then, maybe it's time for a bit of a reset.  Alan Watts could be the man for the task!
I have been listening to Alan for some time now and he can be a little hit or miss, but this is definitely a hit – particularly with the with the ambient music.  So pour yourself an amazing cup of coffee made from a handful of even more amazing fresh beans, and let's be grateful for where we have been and excited for where we are going!  (coffee recommendation below)
The curious thing about Superposition is an immersion into the inner universe, a meditative antidote to a world of digital overwhelm. Created by Justin Boreta and Matthew Davis, this ambient project and record label emerged from the shared search for serenity by two curious artists.
Ethiopia Tikur Anbessa Organic
It is no coincidence that the world's most complex and delicate coffees come from the place coffee was born. Ethiopia's forests create the perfect growing environment for coffee, which is why it decided to show up there in the first place. The 2019 edition of Tikur Anbessa, named for Ethiopia's Black Lion, is roaring good, with persistent sweetness, juicy citrus acidity and complex floral notes.
$22 Intelligentsia